Toil & Trouble: Six Creepy Cool Witch Costume Ideas for Halloween
Home » Blog » Halloween's Hottest Trends, Scary-Good DIY Ideas
September 13, 2015 By Kelly T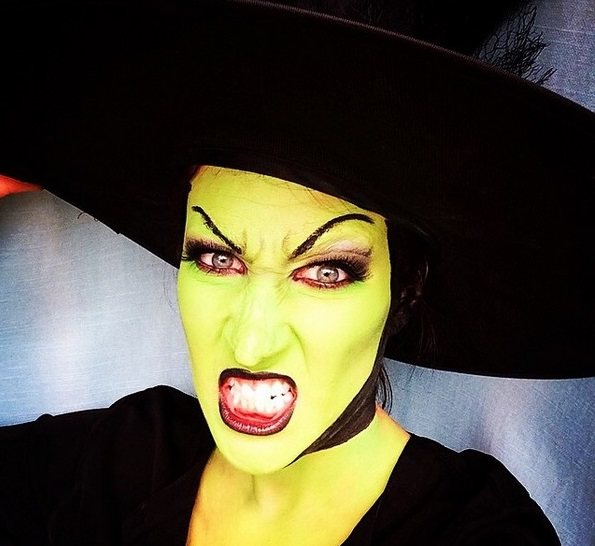 Photo by:
Instagram User @kyliestiteler
With Halloween swiftly approaching, it's time to start thinking about what, or whom, you want dress up like for Halloween. From costumes based off of the latest trends, to Halloween costume classics, there are tons of options to consider for Halloween 2015. One classic choice to consider for your 2015 costume is a witch!
Sound a little too basic? Not to worry. Nowadays people come up with ideas much more creative than a simple black dress, hat and broom. By mixing and matching different textiles and fabrics, utilizing face paint and makeup, and including store bought, or handmade, props, many Halloween witches have come to life like never before.
A little more interested now by the prospect of dressing up as a witch this year for Halloween? Then go check out these six spellbinding witches of Instagram!