Six Spine-Tingling Scary Movies Coming Soon To Theaters
Home » Blog » Halloween Headlines
September 4, 2015 By Kelly T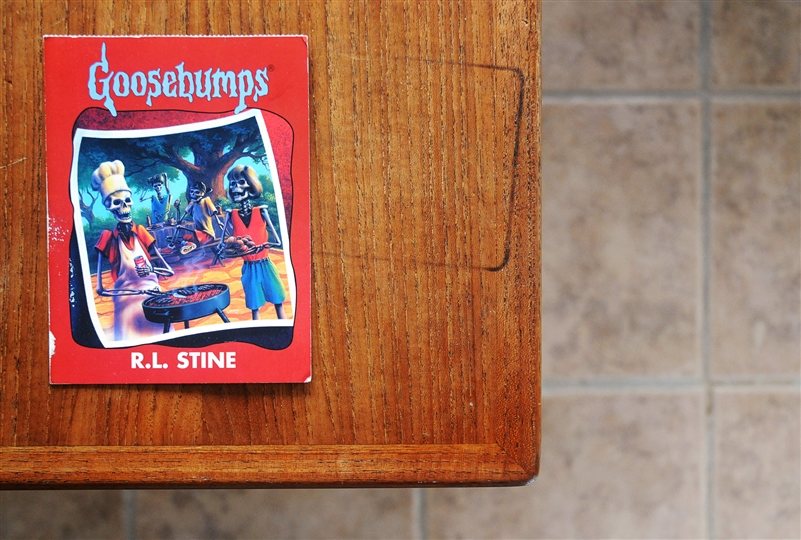 Photo by:
teakwood via Flickr
September is upon us which means Halloween is officially less than two months away, and just like every year, in the time leading up to October 31st, you can bet that there are plenty of horror films scheduled to hit screens soon. From limited release horror-comedy flicks, to continuations of past series, to Guillermo del Toro's newest creepy creation, there's a lot to look forward to in the scary movie department.
Hold onto your seat, and be sure to keep those eyes open, for these scary movies are hitting theaters soon!
The Visit (Opening 9/11)
Everyone knows the best kinds of horror movie plots are the kind that hit close to home. In this upcoming film about a brother and sister who are sent to stay with their grandparents, something sinister is up with grandma and grandpa.
Cooties (Opening 9/18)
This limited release Comedy-Horror film, starring Elijah Wood and Rainn Wilson, takes place in an elementary school where the cafeteria food is turning students into flesh hungry zombies!
Before I Wake (Opening 9/25)
In this supernatural thriller a young boy's nightmares are coming to life and it's up to his new foster family to figure out the truth behind them before it's too late.
Crimson Peak (Opening 10/16)
There are many mysteries surrounding Crimson Peak, the setting, and title, of the upcoming stylistic film by imaginative director Guillermo del Toro. Find out what secrets lie in this mountaintop mansion October 16th.
Goosebumps (Opening 10/16)
The beloved children's book series is coming to life this October in a much awaited feature length film about a boy who finds out his new crush's dad is none other than R.L. Stine.
Paranormal Activity: The Ghost Dimension (Opening 10/23)
The Paranormal Activity series continues on next month with its 6th and final installment. In an exclusive interview, producer Jason Blum stated, "one thing I can promise is that the next Paranormal Activity will have answers to every question you have about the mythology of the series."