🎃 Happy Halloween! Celebrate the Spooky Holiday at These Kansas Haunts! 🎃
Home » Blog » KansasHauntedHouses.com Newsletter
October 31, 2019 By Newsletter Staff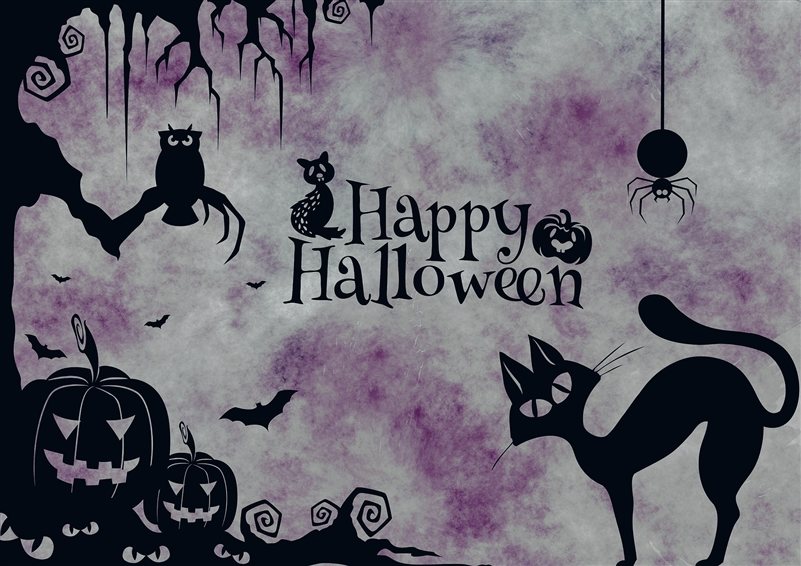 Zombie Toxin Haunted House


Junction City, KS




Open Friday 11/1


The Most Lavishly Detailed and Terrifying Haunted House in Kansas! If you are only going to see one haunt this year- DO NOT miss this one!
Field Of Screams


Maize, KS




Open Friday 11/1 and Saturday 11/2


EVERY YEAR WHEN THE AIR TURNS COOL, YOU KNOW THEY'RE COMING FOR YOU! The only professional haunt in Kansas, Field of Screams, has been making you SCREAM for 16 seasons!
Guthrie Haunts Scaregrounds


Guthrie, OK




Open Friday 11/1, Saturday 11/2 and 2 other dates


Guthrie Haunts is now considered a Super Haunt now featuring 1 huge extreme haunted house attractions . Covering over 30,000 sq feet and over half mile of indoor and outdoor scares!
Klausmeyer Family Farm


Clearwater, KS




Open Saturday 11/2


Come and invite everyone too!! Klausmeyer Family Farm pumpkin patch is open to the public during the weekends of October!
P and M Pumpkin Ranch LLC


Moundridge, KS




Open Friday 11/1, Saturday 11/2 and Sunday 11/3


Nestled in the heart of rural Kansas, all of us here at P and M Pumpkin Ranchlove fall, family, and having fun, and we are so excited to bring you a place where all of those things come together!