"Halloween: Reflections" - New Fan Film Inspired by a Favorite Horror Classic
Home » Blog » Halloween Headlines
November 8, 2017 By Chelsea T.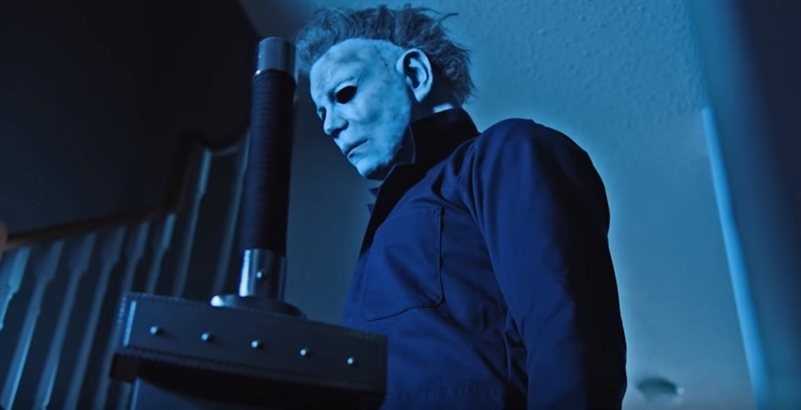 Photo by:
Deadly Geek Productions via YouTube
There are a ton of fan films out there that have been inspired by the Halloween movies. Halloween: Reflections was just released and according to its Go Fund Me page, it is meant to be "a love letter to the fans of the original movies and characters created by John Carpenter and Debra Hill."
The fan film is set 40 years after the original 1978 Halloween events, and ignores the events of parts 4-6 and Resurrection, focusing only on Halloween, Halloween II and Halloween H20.
Michael Myers is a real thing in this film, unlike his other killer movie monsters like Freddy, Jason and Chucky, who only exist on the big screen. Myers' history is explained by the four protagonists in the film and it shows us a new version of the story that we all know and love.
This first episode even ends with a "choose your own adventure" email address through which you can vote on where the story goes from here. Check out Episode 1 below!
What did you think of Episode 1 of

Halloween: Reflections

? Let us know by commenting below!